Foundation for Hope's Well Digging Project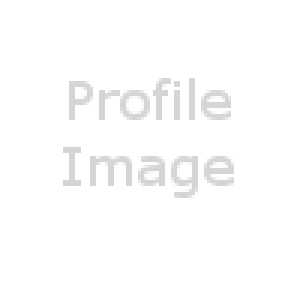 Foundation for Hope's Well Digging Project
Description:
Foundation for Hope in Africa wants to raise money for a well digging project and John wants to be part of the fundraising. This is John's dream
Mission Statement:
The purpose of this campaign is to provide an amazing Christmas dinner and gifts for the children and families in El Filtro, Honduras. Ondina has planned a special Christmas event for December 22, 2020. She will be providing dinner for about 200 people, and a Christmas gift for about 115 children. Would you help CBM of Honduras with their Christmas event in celebration of our Savior?
Each Saturday at The Filling Station is like a "day at camp!" CBM funds this work through the giving of individuals like you.
This wonderful mission work costs approximately $600-$700 dollars per month, to purchase food and supplies, cover maintenance and repairs, and utilities, and give a small gift to Ondina's family. CBM of Honduras is in need of more faithful monthly supporters to continue this work. The current monthly giving is currently about 200 dollars.
Basic Information
There is no information at this time
Areas of interest