Adding Another Recipient for Donations
Posted By: on October 6, 2014
---
Do you need multiple people to receive emails when a donation happens?
Follow these easy steps to add more emails to your account!
While logged in go to your dashboard by clicking on the "Home" button.

Make sure you are managing your organization's account and not your administration account. How you know is look in the upper right corner of the screen and see what name and picture appear next to the Home button. To learn more about navigating your account click here.

Click on the "Fundraising Setup" tab.

Fill in your emails and then scroll to the bottom and click save!
Get Paid To Blog
We are looking for great bloggers
Are you working in ministry? Do you like to blog? We'd love to share what you have with those who need it most. If you are looking to write blogs that will help Churches, Missionaries, and Non-Profits, please contact us to have your blog paid for and featured!
Contact Us
Continue To Give is a powerful all in one software you will love!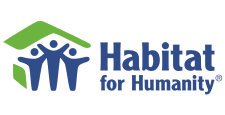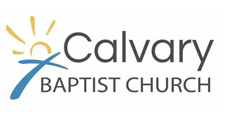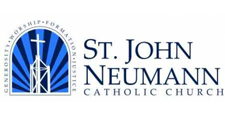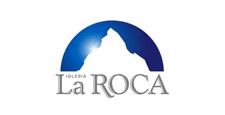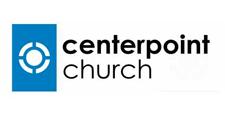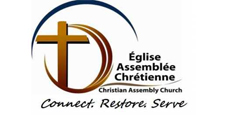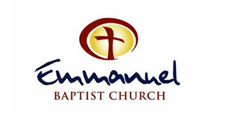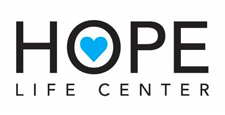 ---