Why Everyone is Choosing Continue to Give over GoFundMe!
Posted By: on January 14, 2015
---
Why people are switching?
People are starting to realize that their fundraising platform is not truly free! While there is a cost to using online payment processing systems there doesn't need to be such a dramatic cost that cuts deep into your fundraiser's pockets. This is why people are making the switch from GoFundMe to Continue to Give.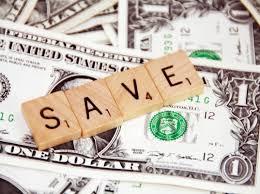 Continue to Give's saves you Money!
When all is said and done using GoFundMe for your fundraiser will cost you 7.9% + .30 for every donations you receive! When people switched over to Continue to Give they saw that their fees (3.9% + .30) were cut in half!
You could be saving hundreds of dollars by switching and not have to sacrifice the quality, security, and easiness of fundraising!
Continue to Give's Fundraisers are set up the same way!
All Continue to Give's fundraisers use WePay just like GoFundMe does. So when people made the switch they just switched over their current WePay account to their Continue to Give fundraising account! It was that simple!
Continue to Give offers you more!
Continue to Give doesn't just stop at online giving! Continue to Give accounts offer Text-To-Donate numbers, QR codes, and a fundraising Kiosk App that's all included in your account!
In addition, Continue to Give also supplies you with all your online fundraising tools you need such as facebook donations, crowdfunding, blog donations, and campaign starters!
So what are you waiting for! Make the Switch and with your fundraising account and start saving today!



Get Paid To Blog
We are looking for great bloggers
Are you working in ministry? Do you like to blog? We'd love to share what you have with those who need it most. If you are looking to write blogs that will help Churches, Missionaries, and Non-Profits, please contact us to have your blog paid for and featured!
Contact Us
Continue To Give is a powerful all in one software you will love!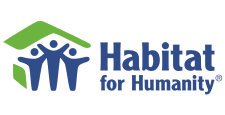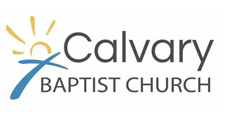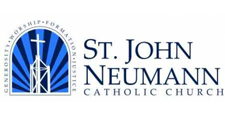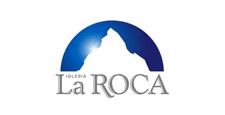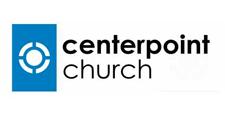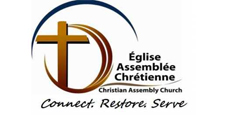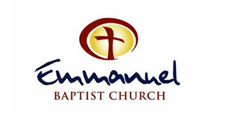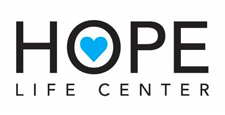 ---