Category: Partners - 3-posts
We are proud to be a partner of VeriCheck, Inc.
VeriCheck provides electronic payment processing for businesses around the country. They equip all types and sizes of businesses with cloud based payment processing solutions that enable them to initiate payments against customer checking or savings accounts by accessing a fully functional merchant console that is available online 24/7.
They also enable merchants to put payment forms on their website so customers can input their own payment information and submit payments. Payment forms are pre-designed, customizable, and can be easily edited to suit a particular business' unique needs.
Continue to Give works with Vericheck to service a more dynamic and cost effective alternative to PayPal and other online payment processors!


Posted on: 01/10/2015
Continue to Give is proud to announce the partnership with Elvanto to bring a fully integrated online giving platform with all your Elvanto accounting and church management software!
No more exporting CSV files and setup is easy with your API key. Everything is automatically updated as people give to your general fund as well as any projects or special accounts you need to keep track of. Now you can put a smile on your bookkeepers face!
If you are interested in learning more about Elvanto and their accounting software for churches you can visit them at Elvanto.com
If you would like to learn about how your current Elvanto software connects to your Continue to Give giving platform click here.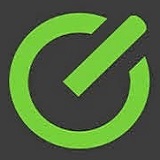 If you provide a service to churches and would like to integrate with Continue to Give's online giving platforms email us at [email protected] with the subject "partnership"!
Posted on: 11/04/2014
Continue to Give offers many different partnership programs. We want to give our clients the best service for electronic giving and make the process smooth and easy with new integrations.
Some of our partnerships include church accounting softwares, kiosk stand resellers, church website design companies, and many more.
If you offer a product or service that would synergize with Continue to Give's services for online, mobile, facebook, or kiosk giving we would love to partner with you!
Many of our partnership programs offer financial compensation.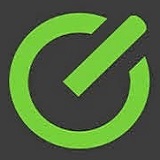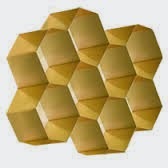 If you are interesting in becoming a partner of Continue to Give email us at [email protected]
Posted on: 10/23/2014